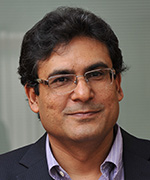 Sanjiv Chainani – Founder, Managing Director
---
A Management Graduate, Mr. Sanjiv Chainani has over 25 years of experience in the capital markets and other financial services sectors.
With an MBA in Marketing, Sanjiv pursued his calling and stepped into the finance and capital markets as a first generation entrepreneur.
For over two decades, Sanjiv entrepreneurial drive, his understanding of the Indian capital markets and the ability to identify potential gems, across sectors, has delivered astounding results for Value Line Advisors and its illustrious client base. His out of the box thinking and unrelenting zeal continues to drive the Company and the team.
His views, opinions and expressions are featured regularly in one of India's leading business magazine.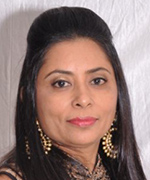 Bela Desai – Director
---
A Fellow member of The Institute of Company Secretaries of India and a law graduate, Ms. Bela Desai heads the operations of the Company since 2001.
With over 20 years of experience and a keen eye for detail, Bela's expertise lies in assessing and understanding relevant rules and regulations and their applicability and implementation for transactions.
Bela is also a member of the Board of Directors of Greycells Education Ltd.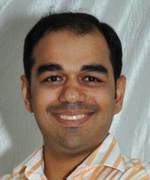 Mehul Ramaiya – Associate – Merchant Banking (Research)
---
An Alumni of Mumbai University with a Masters of Management Studies (MMS) with specialization in Finance, Mr. Mehul Ramaiya has been associated with the capital markets for over a decade. Mehul has gained over eight years of relevant experience in the field of finance and research. Before joining Value Line Advisors in year 2010, he worked as Senior Research Associate covering various companies across sectors and industries.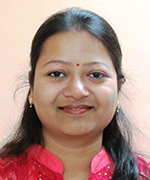 Deepti Dalvi – Company Secretary
---
A Company Secretary by qualification, Ms. Deepti Dalvi has an experience of over five years in the field of Company Law compliances and compliances under various other statutes and regulatory authorities. She has been with Value Line Advisors since 2013.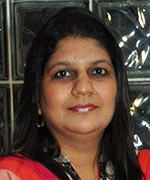 Jalpa Dharia – Compliance Officer
---
Ms. Jalpa Dharia has over 17 years of experience in the field of corporate finance, accounts and matters related to regulatory compliances. She joined Value Line Advisors in 2007 and is designated as a Compliance Officer since 2010. She looks into the outside regulatory requirements and the internal policies of the company.